Joseph Tassoni Presents Fall/Winter Collection at Toronto Women's Fashion Week
Toronto-based designerJoseph Tassoni, announced his return to the Toronto Women's Fashion Week (TW) runway debuting his Fall/Winter 2018/2019 Collection. Tassoni's collection, named "Winter Garden - Colours Frozen in Time", will feature his latest Canadian-made down-filled parkas and luxury cloth coats. The runway show will take place on Monday, March 12 at 10:00 p.m. at 1 Yonge Street.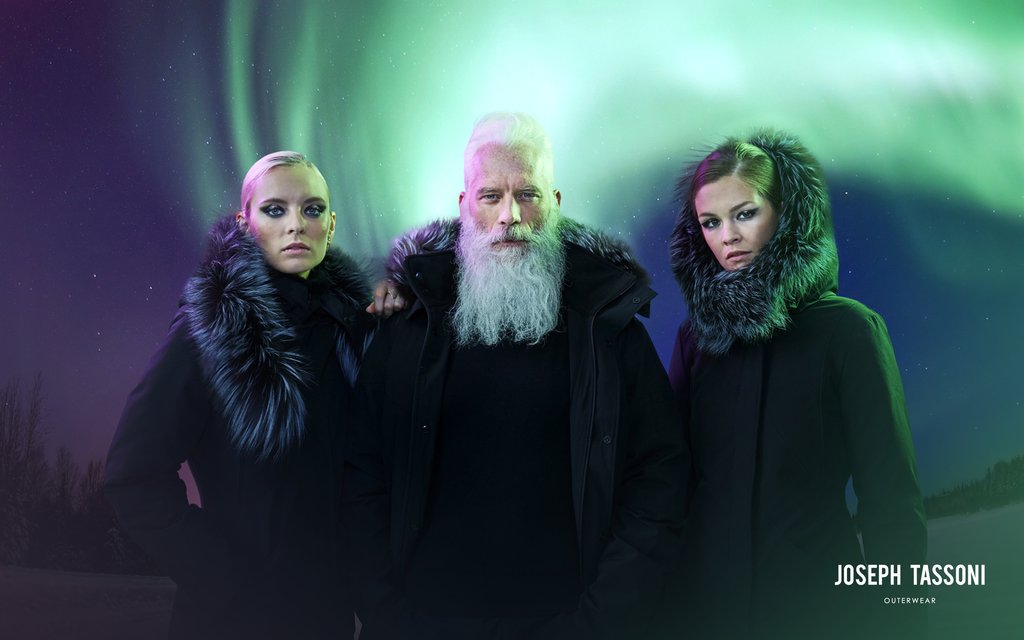 In collaboration with Redken Canada, Tassoni's latest collection will take you on a journey through his mythical Canadian queen's secret winter garden where colours are frozen in time. The emphasis this season focuses on the brilliant and vibrant hues that can be found in nature. Tassoni and Redken Canada will create an unprecedented runway show that will highlight the elaborate colour scheme from hair to toe. Tassoni's outwear will showcase a variety of materials like cashmere, wool and silk in his signature fits designed to compliment the wearer now not how they need to be.
"My latest collection continues the journey of my Canadian queen that was front and centre during the Canada 150 show last season. It will explore her world even further through vibrant colour palettes and luxurious materials in outerwear made for every woman. I'm thankful to have Redken Canada onboard to help share my vision and bring the collection to life." - Joseph Tassoni

For more information, visit: josephtassoni.com