Artists You Better R-E-S-P-E-C-T! - 2nd Edition - Immortal Technique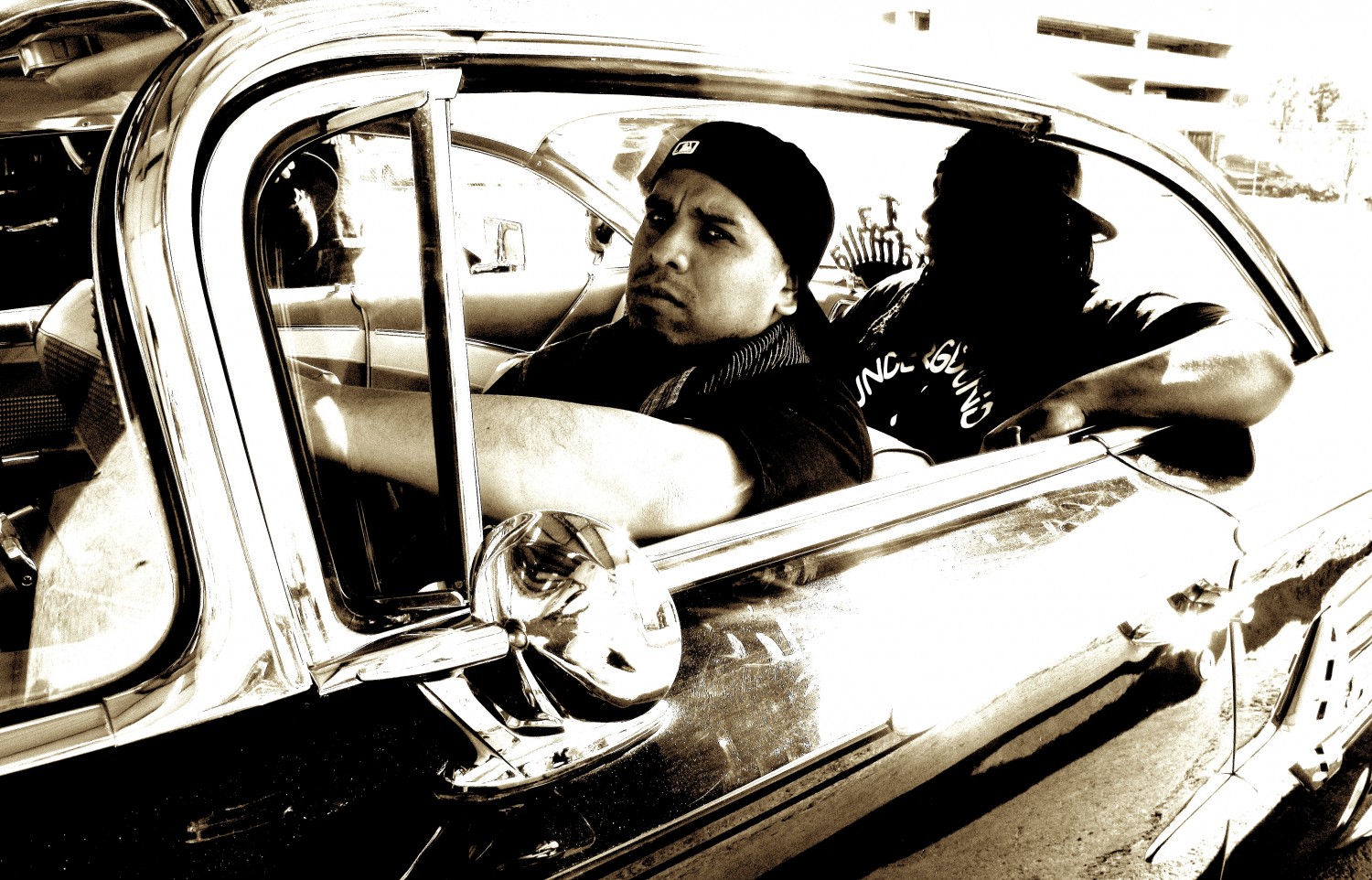 This is specially dedicated to an artist who will be remembered for more than just his music. Who gives back beyond dollars and has never sold out…With a relentless passion for humanity and principles.
Immortal Technique (Felipe Andres Coronel)
I have so much respect for this man, I don't even know where to begin. He is the embodiment of a hip-hop role model and social activist. And as of lately, we don't have many of those...
The Come Up
Technique and his family immigrated to Harlem, New York from Peru. Several arrests and time spent incarcerated in his younger years is what fueled the Immortal Technique that we know and love today.
After his release from prison, he studied political science in college. He couldn't find a decent job as an ex-con so he took his music to the streets. He earned his reputation battling in the highly aggressive underground hip-hop scene in NY and shortly after… the birth of "Revolutionary Vol. 1" – his first album.
More albums followed. Each time with a larger following. No record label and no distribution. To this day, Technique remains unsigned – by choice.
He has collaborated with artists like Dead Prez, Chuck D (Public Enemy), and artists you've never heard of because Technique f*cks with everybody.
He's the type of guy that will follow you back on Twitter.
Hip-Hop With A Purpose
Technique has evolved to become a political figure, an intellectual, and an activist that people not only look up to, but can relate to.
His lyrics chill you to the bone, put fire in your heart, and feed your brain. The prison/military industrial complex, the war on drugs, terrorism, government corruption… He speaks to it all.
Immortal Technique - Caught in a Hustle (2004)
A lot of niggas drop science but they don't know the math Because their mind is narrower than the righteous path It's funny how on the block niggas will kill you for cash But never raise the gun and cry out "Freedom at last"
...
I used to wonder (I used to wonder) about people who don't believe in themselves But then I saw the way that they portrayed us to everyone else That cursed us, then only see the worst in ourselves Blind to the fact the whole time we were hurting ourselves
Technique is very well spoken with a vast amount of historical and political knowledge that is often surprising for those who stereotype him for being a "Latino" hip-hop artist - always rockin' an NY cap.
He's been interviewed countless times and has appeared on several news talk shows:
https://www.youtube.com/watch?v=H6aaadjTRGU
Giving Back
Immortal Technique is a beautiful human being and he puts his money where his mouth is.
He visits prisons to speak to youth about their future and the prison industrial complex
He commonly raises money for disaster relief and children's hospitals in the Third World
He took the profits from his album "The 3rd World" and helped build an orphanage in Afghanistan without any corporate or external funding
His music teaches, preaches, and unleashes the raw truth.
Immortal Technique… You have inspired me and millions of others to seek knowledge and do good unto others.
I salute you.
A small taste of what this man is about:
https://www.youtube.com/watch?v=MeE3-rOG7i4
https://www.youtube.com/watch?v=qggxTtnKTMo
https://www.youtube.com/watch?v=8sTBSKT79H8
https://www.youtube.com/watch?v=Igt-jW4e8ts
Viva la revolucion!!
@Nizeresistance