ELECTRIC ISLAND TORONTO ANNOUNCES CANADA DAY LINEUP 2016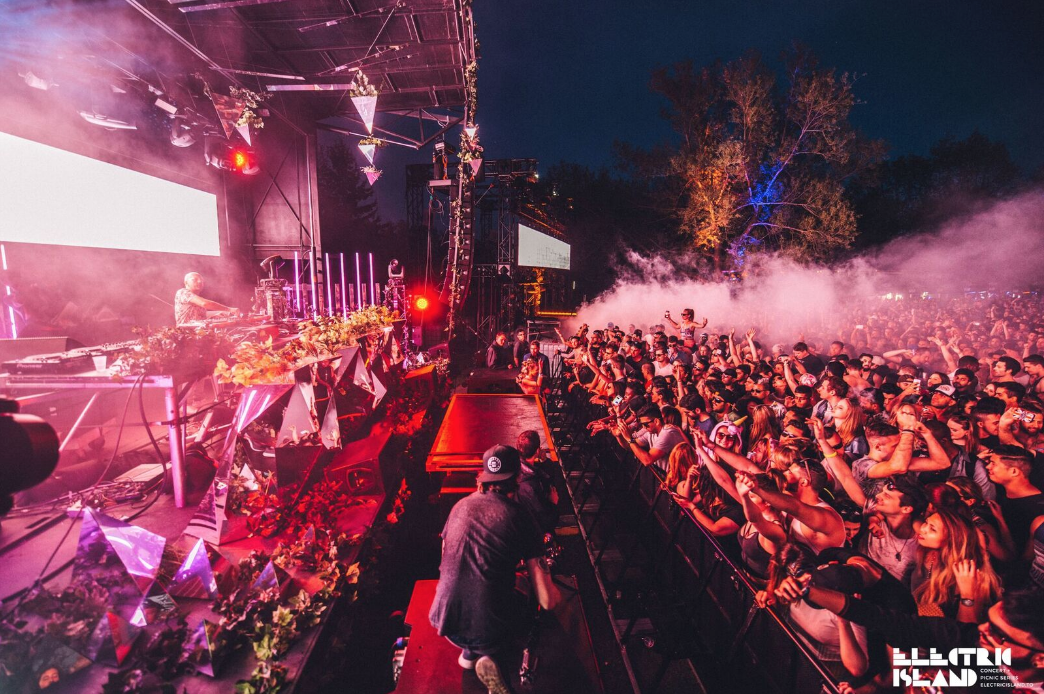 After an incredible season opener of Electric Island this past Victoria Day, which saw over 7,000 of Toronto's electronic music enthusiasts, we are already anticipating the next concert + picnic! On Friday, July 1st Electric Island welcomes Tale of Us, Ben Klock vs. Marcel Dettmann, Apolloniaand Honey Dijon to the stage, with local support from Dirty Dale, Jeff Button, Koki and Butrous for a special Canada Day celebration!
As always, Electric Island gives attendees the chance to experience a variety of sounds, with an eclectic lineup of DJs. Music lovers will be able to enjoy the dark, ambient melodies of Life & Death regulars Tale of Us. Every techno junkie's dreams will be brought to life when two of Germany biggest legends -- Ben Klock and Marcel Dettmann duke it out behind the decks for some b2b.
French trio Apollonia will bring a healthy dose of classic House, while another legend - Chicago's Honey Dijon keeps us grooving with her signature blend of jacking House and Detroit Techno. We couldn't think of a better way to spend another long weekend in the city than on Toronto Island, surrounded by music lovers getting down to the beats of the industry's top dogs!
To purchase tickets, click here: http://electricisland.to/tickets/