Women in R&B: Then vs. Now
Every generation's music has its own unique personality - sort of like relationships. No two will ever be the same as each will take you to a different place in time so we must appreciate them for what they were. Let's explore the 'then' and 'now' of R&B and Soul music with just ladies in mind this time.
When Things Were Black and White
The term Rhythm and Blues, or R&B, was coined in 1948 and although the genre was still very fluid with rock and roll, it was the start of something wonderful. A triumph over racial discrimination, a breakthrough in music – R&B/Soul was a force. Female artists by the likes of Etta James, LaVern Baker and Ruth Brown were really shaking things up. The Motown era brought us Mary Wells, Martha & The Vandellas, and of course, The Supremes. It was a time when things were made to last.
https://www.youtube.com/watch?v=izzKUoxL11E
Much R-E-S-P-E-C-T to Aretha Franklin, the Queen of Soul, who's music was empowering for women in a time where they were thought of as nothing more than skirt-wearing, baby-making, diaper-changing, dinner-cooking… **NIZER IS RAGING**
Groovy Baby
We were introduced to these lovely ladies in the 60's/70's: Gladys Knight, Tina Turner, Chaka Khan, Dionne Warwick. The music was electrifying, upbeat and you could feel it in your veins! If you don't know who they are, you need to close this window, find a real window, and jump out of it - preferably something on the 4th floor or higher.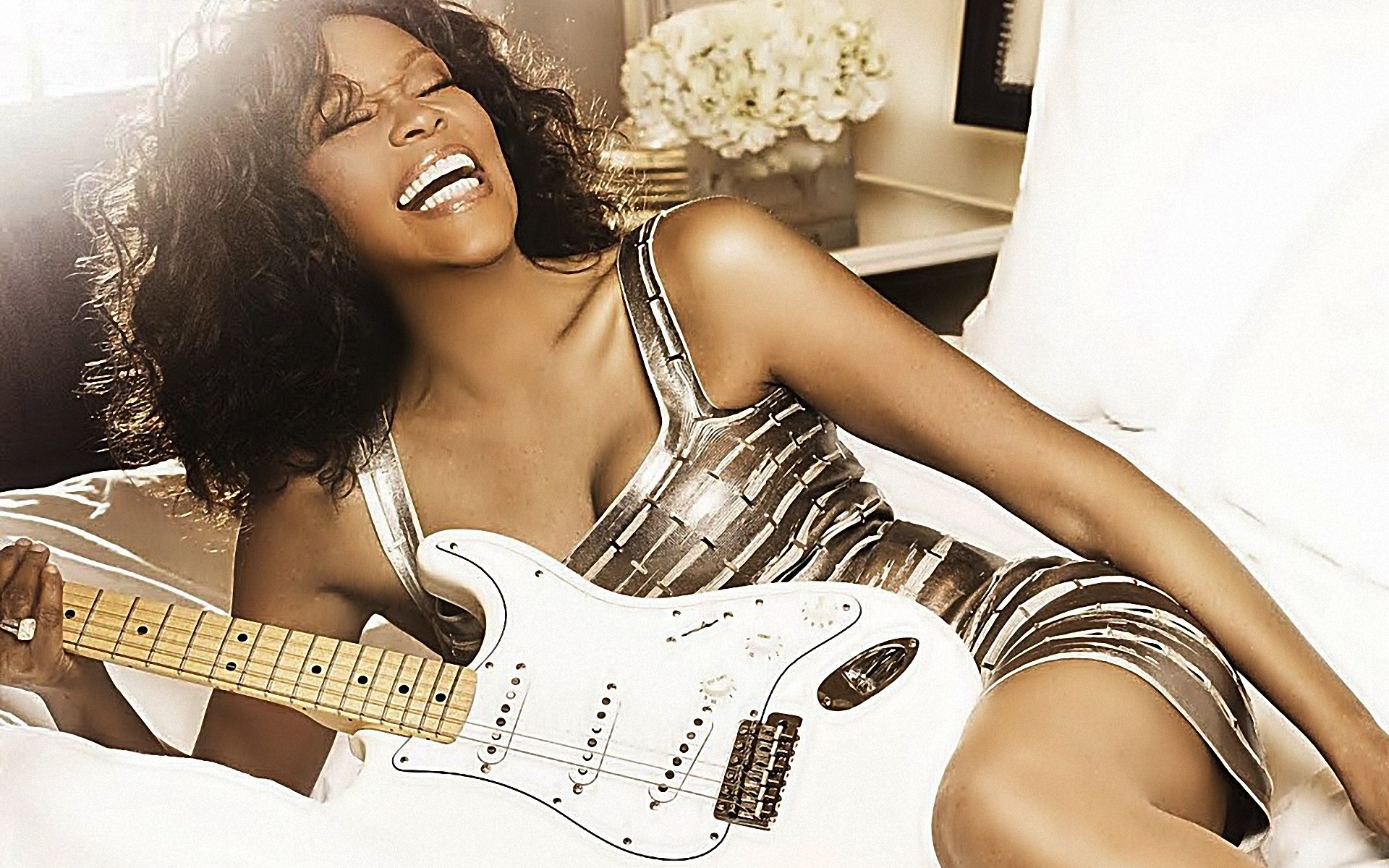 Dimes and Divas
Shortly after, Whitney Houston begins her superstar career and leaves behind the legacy of most awarded female artist of all time. Janet Jackson drops her album, 'Rhythm Nation' and Mariah Carey makes waves with a vocal range spanning five octaves. Praise the good vibes!!
Mind and Soul
Press fast forward to the female starting line-up of the Neo-Soul era. Erykah Badu, India Arie, Mary J. Blige and Lauryn Hill to name a few… The connection these artists make with their listeners is unreal. The music soothes… the music burns; an emotional pour that takes us to a higher level of consciousness.
https://www.youtube.com/watch?v=cE-bnWqLqxE
Smoke and Mirrors
Press pause on the praise. Something changed.
The female journey in music - not just in the R&B/Soul genre - has reached a cross road.
On one path, image has preceded talent and we are left with unrealistic expectations and representations of female 'beauty'. The envelope is continuously being pushed, but how much further in this direction can we really go? One can only get so naked. The psychological and social consequences on women and young girls are crippling and are felt with every God damn hashtag and filter.
On the road less traveled, we have the countless female artists, each more talented than the next, who rely on the marginal population of listeners that love and appreciate their music for what it is. No smoke and mirrors.
I'm not done.
Actions Express Priorities
The majority of female artists are more concerned with being entertainers than with the music itself. This can be attributed to several things: the media, the desire to capture stardom, and of course, the listeners for buying into the facade. Don't believe me? The allocation of YouTube views speaks for itself.
There are only a few female artists that have been able to balance and maintain both their repute and success. I'm not trying to discount the talent of these largely popular artists (i.e. Beyonce). I just want to shed light on the fact that music is no longer the main concern.
Check Please?
R&B/Soul music has reinvented itself countless times since the 50's. We're not running out of talent or ideas here… This issue is that the majority of listeners confine themselves to music that is manufactured and packaged for maximum profitability. Basically, they eat what they are fed - similar to domesticated livestock.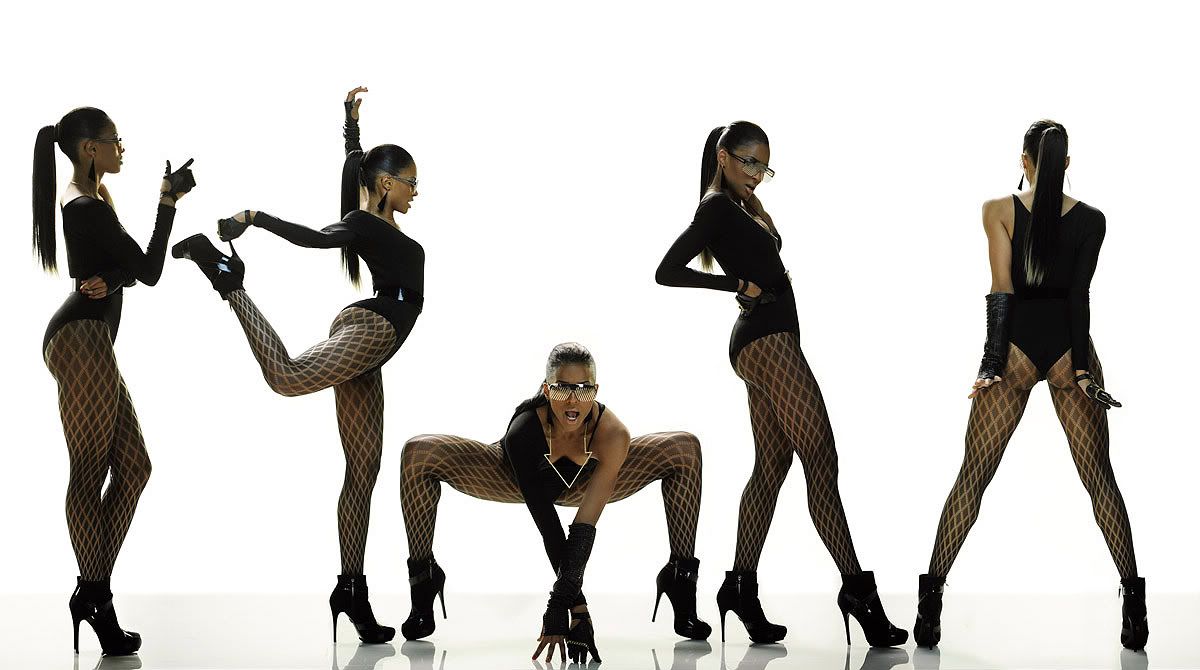 So when people say 'music isn't the same anymore', what they should really be saying is, 'real music isn't valued anymore'.
Can't Put Me In A Box
Nizer